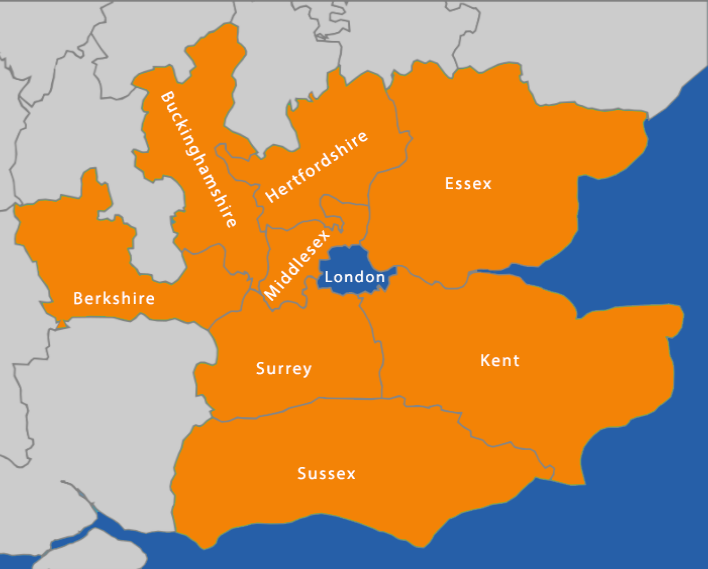 E&E Heating and Plumbing LTD are in the business of offering high standard specialised heating, plumbing and gas services such as boiler diagnostic, repairs, heating system upgrade (and many more), to our customers in all of London, Surrey, Middlesex, Hertfordshire, Buckinghamshire, Essex and Berkshire.
Since 2005, we pride ourselves in our services and aim to satisfy our customers, comply with building regulations and provide solutions to your home heating, plumbing and gas faults.
Because we care, we want to help you fix the heating, plumbing and gas issues in your home that feel unfixable, that is why we take appropriate and relevant investigations before proceeding to start our work. We then carry out our work in a safe manner while still maintaining high quality and standards.
We aim to provide the best service on short notice, satisfy our customers and keep you with us throughout our journey. That is why we offer a great service plan that fits your budget and gives the best quality!